Company Profile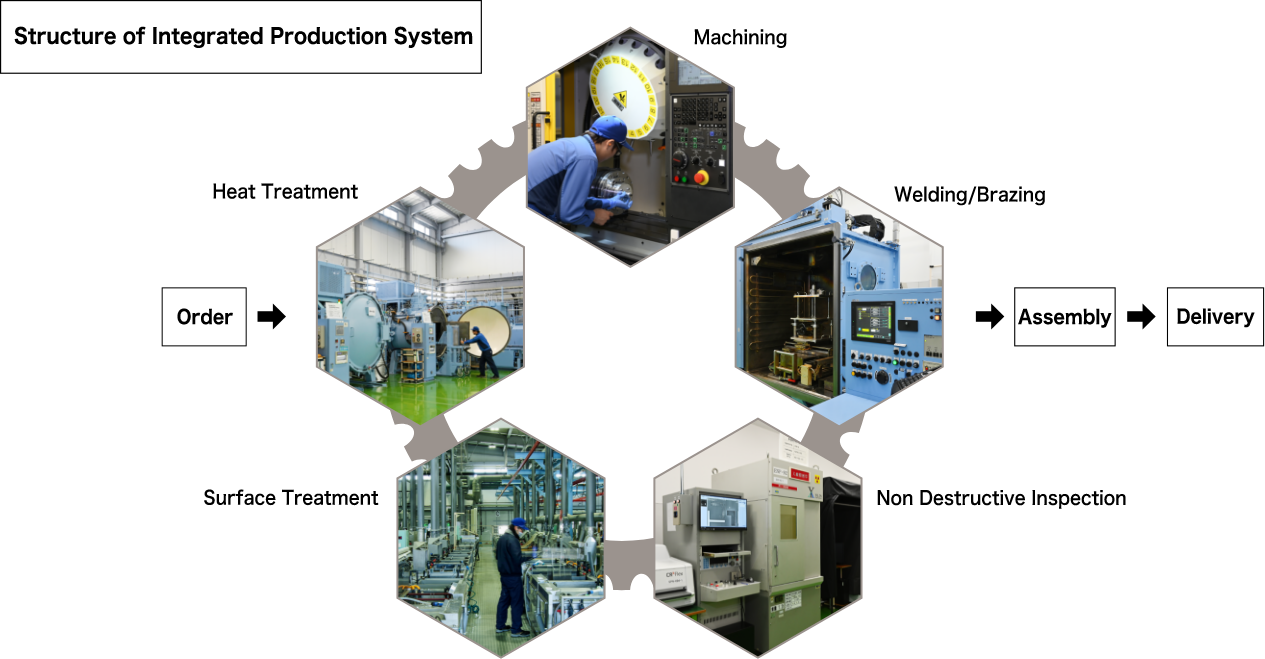 Company Profile
Name
Tamagawa Parts Manufacturing Co., Ltd. (Abbreviated name: TPM)
CEO
Mitsuyoshi Matsuzawa
Established
November 21, 2013
Capital
¥8 million
Address

【Head Office Plant】

7584-1 Matsuomyo, Iida, Nagano Pref. 395-0823
Phone.0265-48-6488 FAX.0265-48-6489

【Ohyasumi Plant】

TAMAGAWA SEIKI CO., LTD. First Plant 1879 Ohyasumi, Iida, Nagano Pref. 395-0068
Phone.0265-21-1826 FAX.0265-21-1831

Business Details
Parts manufacturing by machining, special process machining, etc. and total business incidental to them.
Others
Selected as a company to lead the future of the region.
Head Office Plant
7584-1 Matsuomyo, Iida, Nagano Pref.
395-0823
Phone.+81-265-48-6488 FAX.+81-265-48-6489
Ohyasumi Plant
TAMAGAWA SEIKI CO., LTD. First Plant
1879 Ohyasumi, Iida, Nagano Pref.
395-0068
Phone.0265-21-1826 FAX.0265-21-1831